Welcome to Friday Four, where I roundup my four favorite posts, products, pictures, and more!
1) I graduated college this week, so I'm massively happy to be done! I went to school online, so I don't have any bittersweet feelings about leaving my friends, as none of my friends are from college. I'm so so so excited to have more time to blog, sleep, binge watch tv, and hang out with friends!
2) My favorite product this week has definitely been honey, which I did a post about
here
! It's been seriously saving my skin, and isn't as messy as I thought it would be!
3) About a year ago, I read
this post
ranking all of the love interests in the Mary Kate and Ashley movies. I don't know about you, but those used to be some of my favorite movies ever, and the article is super funny to read! It came up on my timehop a few days ago and I knew I had to share it with you! Let me know what your favorite MK+A movie was when you were younger,,,I loved Getting There!
4) My favorite music from this week is definitely Tove Lo's album Queen of The Clouds. It's seriously been on repeat for the past two weeks, especially the song Timebomb. It's definitely got sa couple explicit songs in there, so if you don't like that then I would skip those songs...but if you love slightly electronic/alt/pop music (think Banks only slightly more pop) than you should definitely check it out! My roommate, who normally only enjoys the most upbeat Top 40 songs, loves it as well.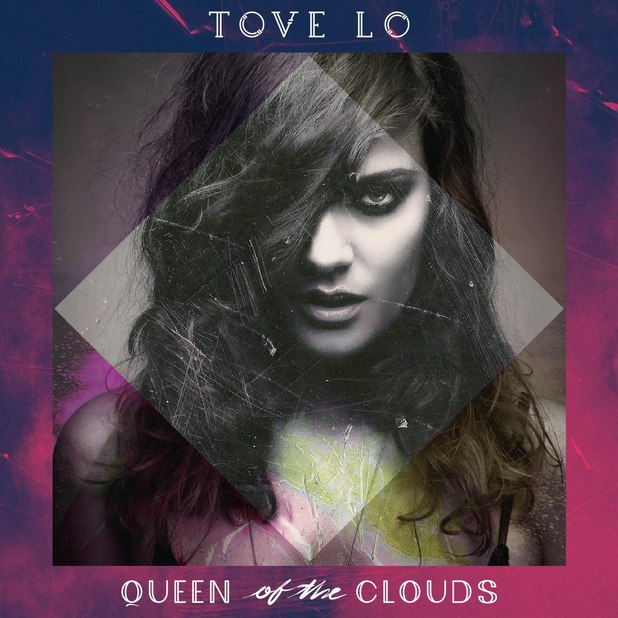 What have been your favorites for this week? Hope you have a great weekend!